We are located in Wellow, near Romsey, only 5 minutes from the M27 and 2 minutes off the A36. Our pool is in a purpose built building which also has an area where your dog can exercise off the lead and is totally fenced and secure. The Dog Pool is run by Jayne who is a fully trained Hydrotherapist and of course long time dog lover and owner. The Dog Pool has been open for several years and hundreds of dogs have enjoyed swimming here. Some of the dogs have been referred to the Dog Pool by their vet to help aid a speedy recovery from an injury and, once fit and well, they never stop coming as the dogs love it so much!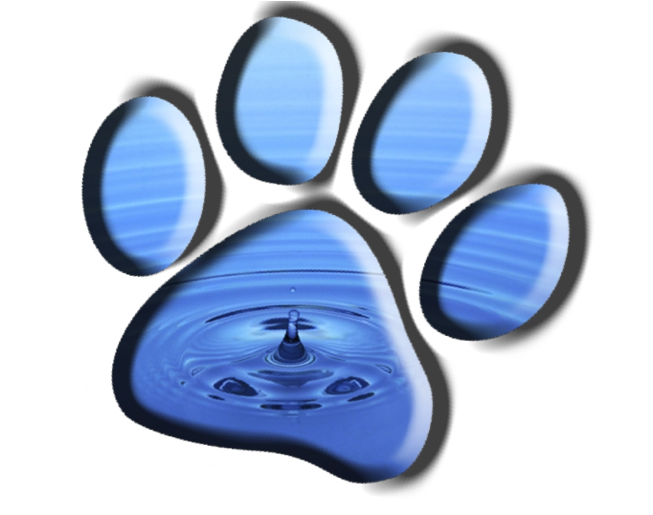 Hydrotherapy: Jayne Reed
I qualified as a Canine Hydrotherapist Level 3 Certificate in 2013, having previously trained at Hawksmore and Greyfriars Training Centres and worked in the industry for the previous 10 years. After leaving my job as Enforcement Officer for The Ministry of Agriculture Fisheries and Food I took up full time self employment as the Hydrotherapist for The Dog Pool.
My passion for dogs has extended to dog training and alongside my busy life as a Hydrotherapist I train Agility and when I am not working I keep busy training and competing with my four Border collies and our Springer Spaniel.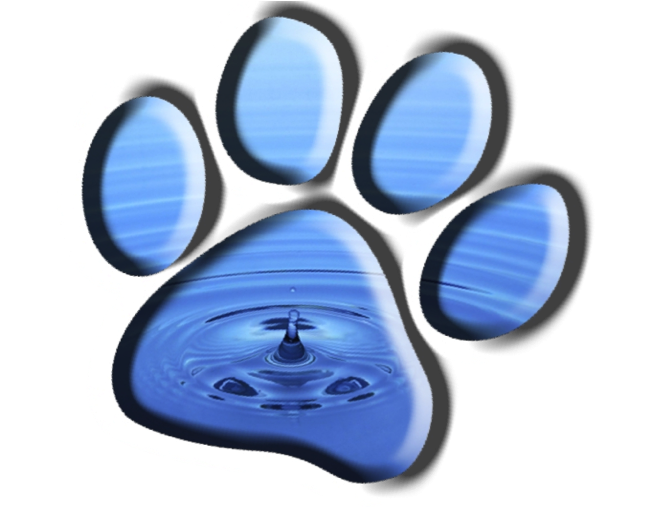 Physiotherapy
Veterinary Physiotherapy has been integrated into the veterinary care of pets and working dogs for sometime now.

The use of movement based therapies alongside treatment has been shown to be an effective compliment to veterinary care.

The human model of Physiotherapy delivered as a well being, preventative and therapy is now being integrated into maintaining and promoting health for our pets.

Physiotherapy is now a mainstream approach to the evaluation of potential and identified musculoskeletal and neurological conditions.

The combined approach of hydrotherapy and Physiotherapy is the gold standard and will enhance and deliver the best outcomes.


Amanda Hemingway (Sutton): MCSP, MSc vet phys,Cat A ACPAT
Amanda is a Chartered Physiotherapist and animal physiotherapist with an extensive background of experience in management of mobility and pain in animals.
ASAP-Physio.com established since 1990. An international lecturer who was at forefront of the recognition of animal Physiotherapy and author of several chapters in veterinary texts books. The last 5 years have brought a focus on the getting to the root of the problem and seeing outside the box alongside problem solving with an emphasis on small animal care.
Collaboration with other therapists and the veterinary team to allow a collaborative approach to also recognise the huge diversity of individual preference and specialisms that are available. Empowering the owner to deliver a lifestyle and a home exercise programme, alongside a unique lifetime support package, enabling continuity and progression for every client, with the use of Face Time and video analysis. Treatments designed to offer across the huge array of specialist techniques from manipulation, massage to light energy and exercise.
A unique interpretation of Pilates and yoga movement for animals and owners also integrated into rehabilitation