We are located in Wellow, near Romsey, only 5 minutes from the M27 and 2 minutes off the A36. Our pool is in a purpose built building which also has an area where your dog can exercise off the lead and is totally fenced and secure. The Dog Pool is run by Jayne who is a fully trained Hydrotherapist and of course long time dog lover and owner. The Dog Pool has been open for several years and hundreds of dogs have enjoyed swimming here. Some of the dogs have been referred to the Dog Pool by their vet to help aid a speedy recovery from an injury and, once fit and well, they never stop coming as the dogs love it so much!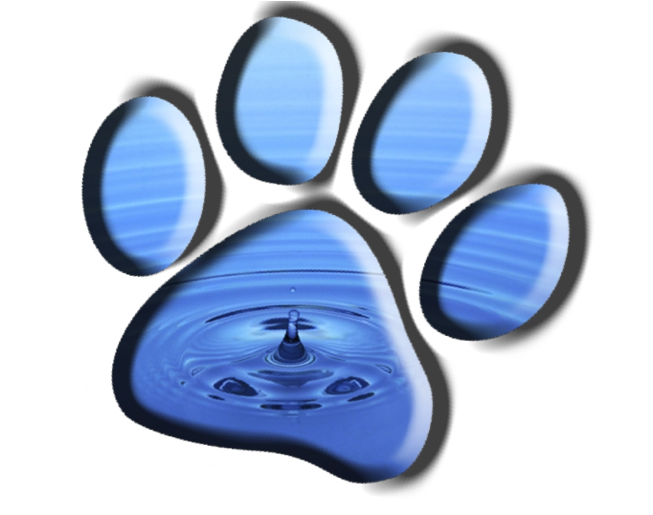 Hydrotherapy: Jayne Reed
I qualified as a Canine Hydrotherapist Level 3 Certificate in 2013, having previously trained at Hawksmore and Greyfriars Training Centre's and worked in the industry for the previous 10 years. After leaving my job as as Enforcement Officer for The Ministry fo Agriculture Fisheries ad Food I took up full time self employment as the Hydrotherapist for The Dog Pool.
My passion for dogs has extended to dog training and alongside my busy life as a Hydrotherapist I train Agility and when I am not working I keep busy training and competing with my four Border collies and our Springer Spaniel.